States on board for July 1 GST roll out: Shaktikanta Das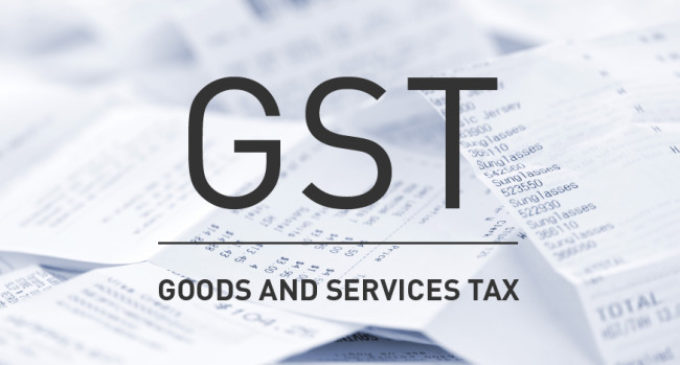 The Goods and Services Tax (GST) will be actualized from 1 July as all states have concurred on the execution date, Economic Affairs Secretary Shaktikanta Das said on Tuesday.
"GST ought to be actualized by 1 July. All states have concurred (on the date)," Das told columnists here.
The administration arrangements to get the GST Council's endorsement on iGST (incorporated GST), cGST (focal GST) and sGST (state GST) drafts at its 4-5 March meeting before the second 50% of the spending session of Parliament starts on 9 March.
The draft pay charge has as of now been affirmed in the Council's 18 February meeting.
The draft laws go by the Council should be passed by Parliament. All the while, sGST should be passed by state lawmaking bodies.
The four bills frame the empowering laws under the GST sacred correction.
Another progression remaining is to space every one of the items under the GST assess pieces: 5 percent, 12 percent, 18 percent and 28 percent.
Every thing must be fitted under a specific piece. After the 4-5 March meeting, GST officers will do the opening.