Reliance Jio Summer Surprise offer: Free 100 GB 4G data for three months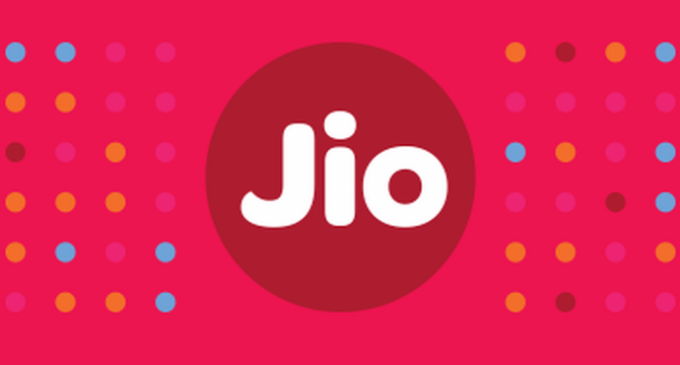 Reliance Jio has extended the three months of free services for customers, who have signed up for Jio Prime, and got a recharge of Rs 303 or more. 'The Summer Surprise' offer will basically give you another three months of free service; so whatever recharge you get done, the paid part will kick in from July.
Now it looks like Jio is offering 100GB free data for customers, who recharge with Rs 999 or more packs.  So how can you claim more than 100GB of free data for the next 90 days?
First up, this part of the 'Summer Surprise' offer will apply to those who do recharges of the following amount: Rs 999, Rs 1,999, Rs 4,999 and Rs 9,999 plans. You need to opt in for these recharges after paying the Rs 99 for the Jio Prime service. Jio Prime service is valid for one year (March 31, 2018) and will give you access to special Prime plans, which have more than double monthly data compared to regular packs.
So how can you find the plans with 100GB data? After you sign up for Prime, you'll be asked to do a recharge. You can either go for the Rs 303 recharge which will give you 1GB daily data for the next three months or go for the higher plans, which offer this 100GB 4G data. If you can't spot these plans on your My Jio app, go to the jio.com website, and click on recharge option in Summer Surprise.
Then enter your Jio number, and number of recharge options will pop-up for you. You'll be able to choose from the Jio Rs 999 and above plans in this list.
Essentially for the next three months, Jio will you a lump sum of 100GB data without an everyday FUP. The Rs 303 or Rs 499 plan both come with a daily FUP; if you cross this daily limit speed is reset to 128Kbps, unless you buy a booster pack.
So with Jio's Summer Surprise, customers who go for a recharge of Rs 999 and above, will be able to get this offer. However, once you cross 100GB and if that's before the 90 day period, then your speed will be reset to 128Kbps, which will be a major issue for users.
The 100GB for 90 days comes to a little over 1GB per day, so technically, even though you are opting-in for a more expensive recharge, the overall data being given is not substantially extra, at least if you go on day-to-day basis.
Also remember the Rs 999 plan offers 60 GB of data valid for 60 days; again it works out to an average of 1GB data per day, though this plan has no daily FUP. The Rs 499 plan with its 2GB daily FUP seems like a more reasonable option, since it technically gives 56GB data over 28 day validity period.
In Jio, the Rs 1,999 plan offers 125GB data over 90 days, the Rs 4,999 plan has 350GB data for 180 days and the  Rs 9,999 plan has 750 GB  data over 360 days, which is nearly an year. All of these plans will get you 100GB data as part of the Summer Surprise deal.