PM Narendra Modi to inaugurate Chenani-Nashri tunnel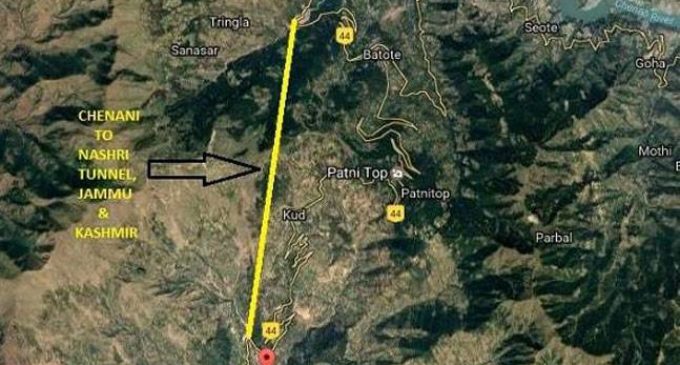 Prime Minister Narendra Modi will initiate Asia's longest bi-directional street burrow, the Chenani-Nashri Tunnel, on the Jammu-Srinagar Highway today.
The passage, worked in a record four years, will diminish travel time amongst Jammu and Srinagar by no less than two hours.
PM Modi is planned to land in Udhampur at 2:15 pm, and will initiate the passage at 3 pm.
Afterward, Modi, Jammu and Kashmir Chief Minister Mehbooba Mufti, and pastors Jitendra Singh and Nitin Gadkari will address a social affair in Battal.
The introduction of the Chenani-Nashri is a "pleased minute," and will achieve an "upset" in Jammu and Kashmir, Jitendra Singh said.
Responding to separatists' require a strike upon the arrival of the PM Modi's visit, Panthers Party Chairman Harsh Dev Singh said the Hurriyat Conference was following up on Pakistan's requests.
The legislature ought to think of a solid activity arrange against hostile to India components, he said.