IT raids Tamil Nadu minister, claims proof of 89 crore money trail in RK Nagar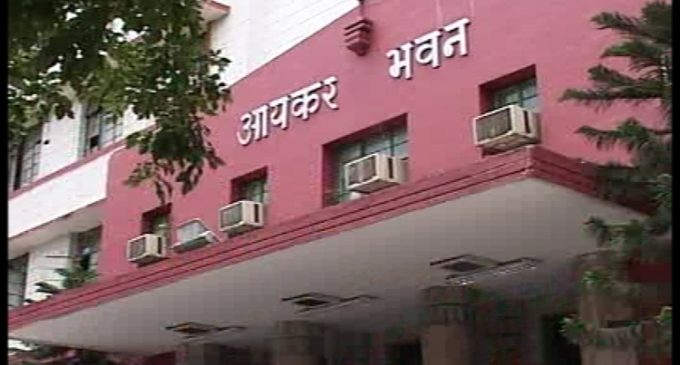 DMK working president M.K. Stalin on Friday requested the evacuation of Health Minister C. Vijaya Baskar from the State Cabinet, saying the Income Tax division's strike on his home had earned a terrible name for Tamil Nadu.
In an announcement, he said that either Chief Minister Edappadi K. Palaniswami ought to evacuate Mr. Vijaya Baskar from the Cabinet, or Acting Governor Ch. Vidyasagar Rao ought to expel him from his post.
Mr. Stalin included that it was profoundly condemnable that Ministers including R. Kamaraj and Udumalai K. Radhakrishnan and Tamil Nadu's Representative in New Delhi Thalavai Sundaram went to Mr. Vijaya Baskar's home and supposedly got into a tussle with Income Tax authorities.
"Pay Tax scans are just the same old thing new for the AIADMK government. They were directed in "Karur" Anbunathan's home amid the last Assembly decision, trailed by comparable quests on premises having a place with previous Electricity Minister Natham R. Viswanathan and previous Chennai Mayor Saidai Duraisamy. The I-T assault on the State Secretariat (in the assembly of then Chief Secretary P. Rama Mohana Rao) was a dark stamp ever," he said.
PMK's request
PMK organizer S. Ramadoss likewise looked for the sacking of Mr. Vijayabaskar and Vice-Chancellor of Dr. M.G.R. Medicinal University Geethalakshmi.
He additionally said bodies of evidence ought to be enrolled against them and move made for enjoying debasement.